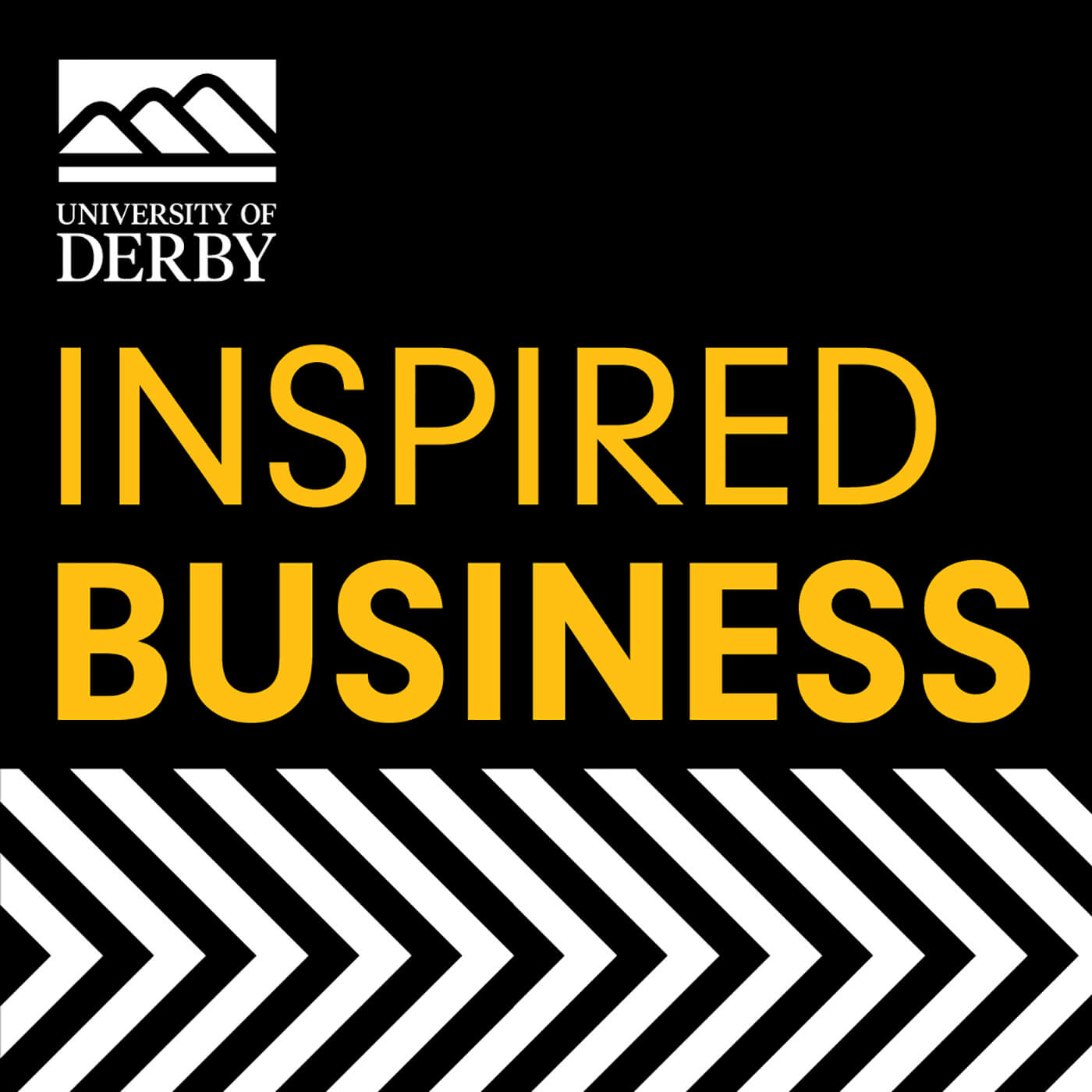 Inspired Business is the business podcast series from the University of Derby. We bring you engaging and inspiring stories from across the business landscape in Derby, Derbyshire and beyond.  
We talk to a selection of guests to explore their business journey. We discuss the issues affecting your business, and provide key insights from our guests for you to take away. 
Across the series, we will cover topics such as leadership, the environment, big data and more. We will find out what it's like to start up a business, to grow a business - and what it's like to start again.